The TankU service is replacing the card and other payment means by one-tap secured mobile
payment + vehicle identification adding the following benefits to the existing system:
Friendly and easy to use, the ultimate driver experience and the only one-tap mobile payment
Powerful customer retention and loyalty system for fleets and private motorists
Secured payment by identifying both driver and car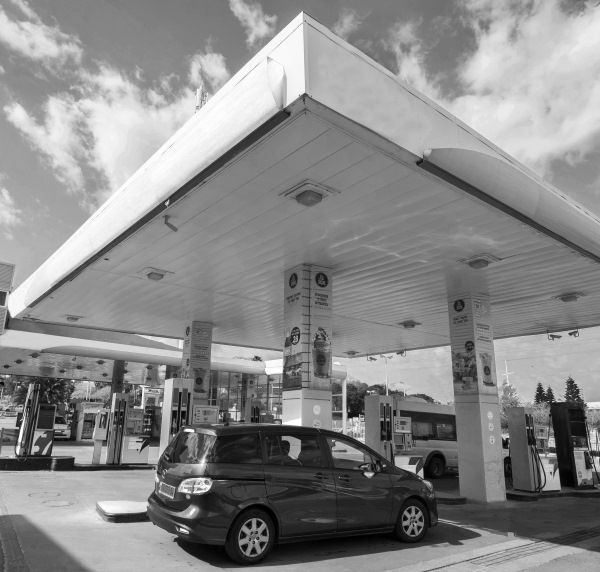 Increases C-store sales, our personalized Promotions sent to the driver's smartphone at the optimal timing – while refueling
Reduces Oil Company's operating cost, alerts for exceptions on the forecourt
Reduce denials of transactions, every transaction includes tagged images
True fast self-service with no need for expensive Outdoor Payment Terminals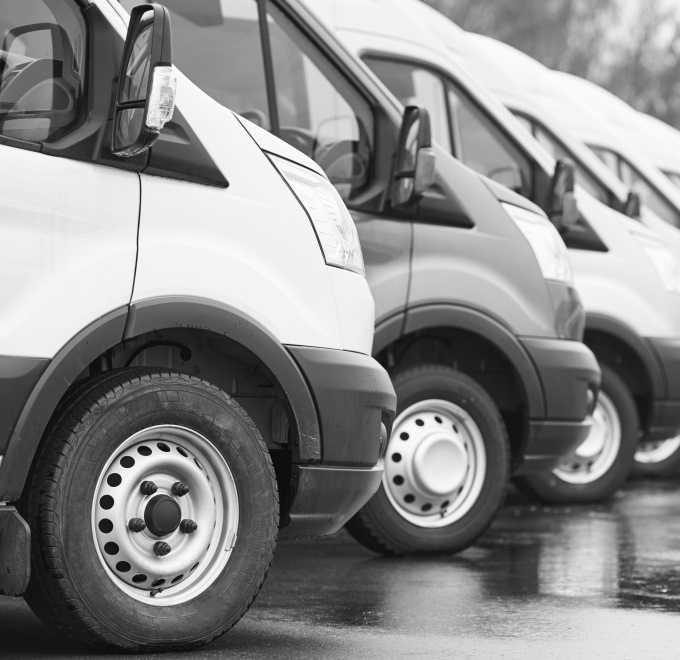 Reduce fraud and losses on fuel expense and vehicle maintenance – pay only for fuel that goes into authorized vehicles by authorized drivers.
Better control – get on-line alert on fueling exceptions with visual images of the event. Get Odometer, consumption reports and scheduled maintenance.
No need to issue fuel cards, no need to deal with lost/stolen cards, no need to install an expensive vehicle identification device.
A positive friendly one-tap (or voice command) fueling experience
A true self service with no need to carry bank card, no need to go and pay in the store or interact with an outdoor payment terminal.
Enjoy the 'club' benefits – collect points, discounts and promotions