The TankU service is replacing the card and other payment means by one-tap secured mobile
payment + vehicle identification adding the following benefits to the existing system:
Uses your current CCTV cameras to increase profits by $20-$40K per station annually.
Powerful customer loyalty system for all users: reducing fraud expenses and offering personalized promotions at optimal timing. 
The system identifies driver and vehicle before authorizing a fill up, reducing fraud of all kinds.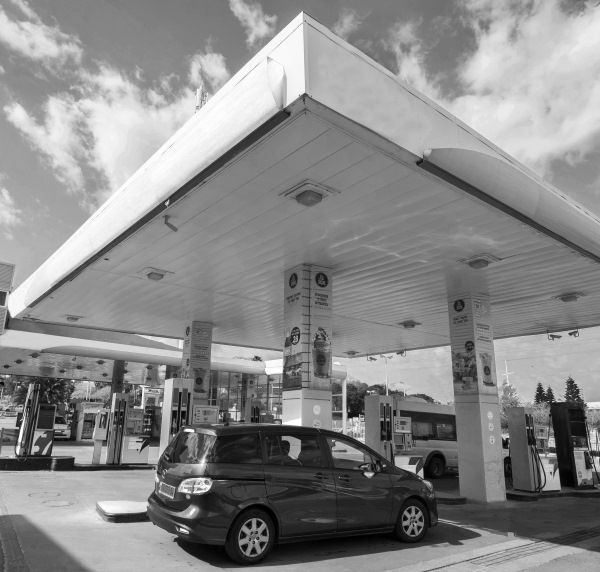 By using your current CCTV cameras to create heat maps, the system recommends actions to be taken by the station manager to improve station performance. 
Increases c-store sales by 14% – Our personalized promotions are sent to the driver's smartphone at the optimal time: while refueling. 
Reduces oil company's operating costs with true fast self-service, eliminating the need for expensive outdoor payment terminals.
Friendly and easy to use, the ultimate driver experience and the only one-tap mobile payment solution for all station purchases.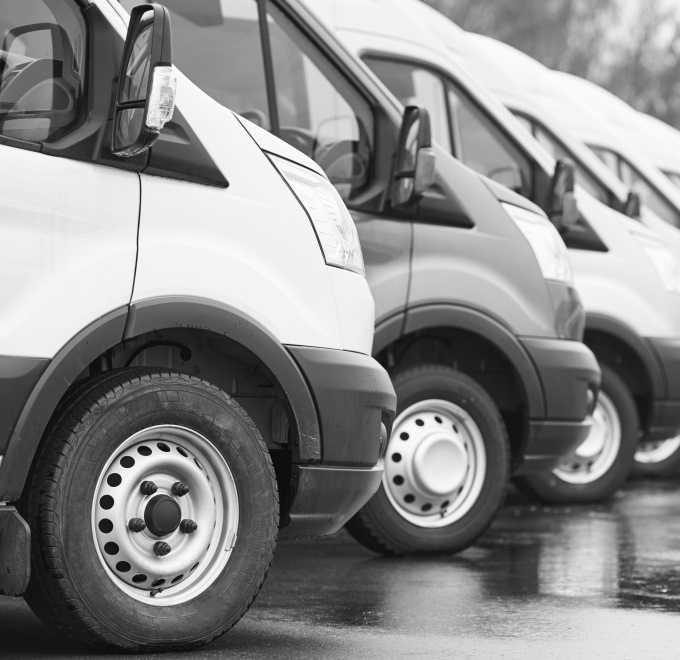 Our software saves you $1-2K per vehicle annually by eliminating all types of fuel fraud, ensuring only the right drivers fill the right vehicles. 
TU Reports gives you a snapshot of your fleets with real time alerts, visual data, and information on odometer readings, consumption reports, scheduled maintenance and exceptions. 
No need to issue fuel cards, deal with lost/stolen cards, or install an expensive vehicle identification device- all with an easy to use, one-tap smartphone app. 
With 1-3 second authorization, reduce fueling time by 30%. 
A friendly one-tap (or voice command) smartphone fueling experience which reduces fueling time by 30%
A true self service with no need to carry bank card, pay in the store, or interact with an outdoor payment terminal.
Enjoy the 'club' benefits – collect points, discounts and promotions; Can order c-store products from app, and have them delivered to car.